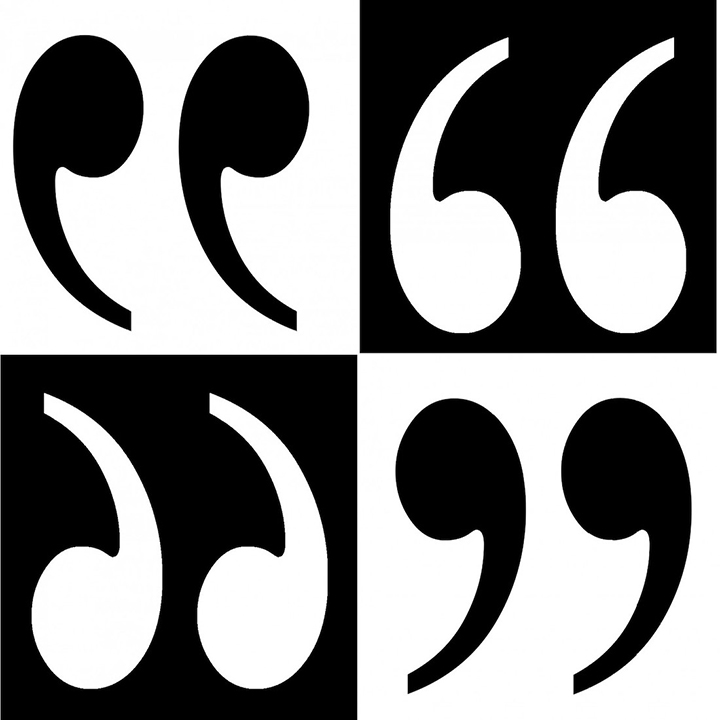 Several weeks ago, the headmaster of my school charged teachers with choosing subject-specific quotes that would be inscribed above the classroom doors of our new middle school building. What a great idea, I thought, until the moment arrived when I had to locate those inspirational words that would embody the essence of what it means to learn and know other languages.
Being a Spanish teacher, I explored the words of famous Spanish and Latino writers, painters, filmmakers and political figures.  Unsatisfied, I moved on to other notable individuals of other languages before finally investigating linguists, philosophers and the ever so popular anonymous quotes and proverbs.
What I discovered is quite simple:  There exists a plethora of quotes because people love to express themselves.  However, if you are looking for words that inspire, encourage and motivate language learning; if you are searching for profound and transcendent words that force you to ponder their brilliance; if you are hunting for word efficiency, then you may be disappointed by the lack of options that dwell amongst us.
Of the multitude of quotes I reviewed that address languages, here are the lucky thirteen that I believe to be noteworthy.  Please feel free to add your favorites.
13.  A special kind of beauty exists which is born in language, of language, and for language.  Gaston Bachelard
12.  Language is the dress of thought. Samuel Johnson
11.  The conquest of learning is achieved through the knowledge of languages. Roger Bacon, The Opus Majus of Roger Bacon
10.  Language is the weapon of politicians, but language is a weapon in much of human affairs.  Noam Chomsky
9.  I am always sorry when any language is lost, because languages are the pedigrees of nations.  Samuel Johnson
8.  Learn a new language and get a new soul.  Czech Proverb
7.  A different language is a different vision of life.  Federico Fellini
6.  Language is the blood of the soul into which thoughts run and out of which they grow.  Oliver Wendell Holmes
5.  To have another language is to possess a second soul.  Charlemagne
4.  The man who does not know other languages, unless he is a man of genius, necessarily has deficiencies in his ideas. Victor Hugo
3.    I speak Spanish to God, Italian to women, French to men and German to my horse.  Carlos V – Holy Roman Emperor (1500-1558) a.k.a Carlos II of Spain.
2.  He who does not know foreign languages does not know anything about his own.  Johann Wolfgang von Goethe, Kunst and Alterthum
1.    There's no such thing as dead languages, only dormant minds. Carlos Ruiz Zafón, The Shadow of the Wind