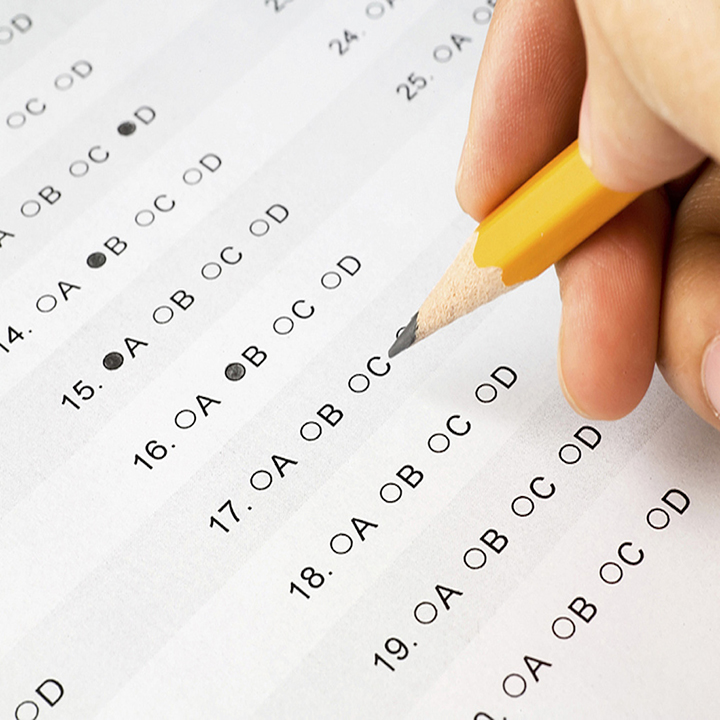 Since writing Tips To Prepare Students For National Foreign Language Exams a little over a month ago, I received this year's results to the National Spanish Exam, which I administered to my level 01 and level 1 students in March.  As I mentioned in my article, I wanted to help students achieve higher scores, so I generated a plan of action that I implemented throughout the school year.  Did our hard work pay off?  Anxiously, I opened the email containing the results and…you be the judge!
In my seventh grade Spanish class, six students earned recognition: one bronze medal and five honorable mentions, while in my eighth grade class, five students earned recognition: one gold medal; two silvers; one bronze and an honorable mention.  Might I also add that one of my students missed earning an honorable mention by only one percentile point?  What a bummer!
Overall, of the twenty-five students who took the exam this year, eleven are award recipients.  This not only marks an increase in the number of Spanish students who achieved honors in my classes, but it surpasses the numbers from each of the previous four years that I have administered the exam. I would therefore conclude that my exam prep ideas contributed to the success of my students. You can bet that next year I will not only use these ideas again, but I will tweak them to make them even better.
If you are interested in boosting student achievement on a national foreign language exam, then why not implement some of my tips?
     1. Attend Information Workshops
     2. Inform Students and Parents Early
     3. Model a Positive Attitude
     4. Create Review Materials for Students
     5. Use the Exam Website Resources Regularly
     6. Prepare Daily the Month Before the Exam
     7. Take Practice Exams with Students
     8. Share Award Percentiles with Students
     9. Remind Students About Sleep and Nutrition
If you would like to read the full article in addition to more detailed explanations of each tip, then click here.  Also, don't forget to share your own tips in the comments section below.  The EnLanguages community would love to know how you prepare your students for national exams.