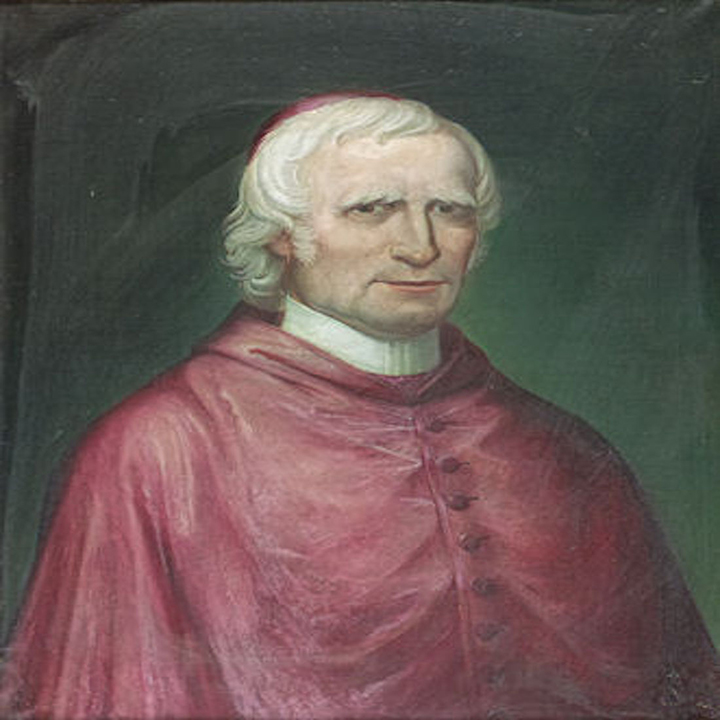 Roughly two weeks ago, after a particularly exhausting day of teaching, I returned to my cubicle and collapsed into my desk chair. Too tired to do anything active, I decided to plug my Earbuds into my MacBook and passively earn some professional development time for the remaining hour of the work day.  I tuned into the replay of a webinar that I had missed the previous day on the LiveMocha website.  By the way, if you don't know about LiveMocha, you need to check it out when you have several hours to kill. Great little language learning site that will grab your attention and turn you into a language-learning addict in no time!
Only a few minutes into the webinar and I was hooked.  The presenter, Michael Erard, an author, journalist and linguist, was promoting his new book, Babel No More: The Search for the World's Most Extraordinary Language Learners.  In the book, Michael writes about hyperpolyglots, or people who are able to speak six or more languages fluently.  His research for this unique group of people took him to five countries where he conducted interviews, and it also prompted him to create internet surveys, which attracted hundreds of respondents.
As a result of his labor, Michael was able to further define hyperpolyglots, creating a profile, if you will, of who they are, how they learn and how they view themselves in a global society.  When asked to quantify how much of being hyperpolyglot is dedication and how much is innate ability, Michael responded by stating that hyperpolyglots are "not born and they are not made, but they are born to be made."  In other words, this unique group of people possesses a "cognitive system" combined with their individual life "experiences" that allow them to acquire languages more easily than other groups of people.  In short, they represent an ideal balance of nature and nurture.
With regard to technology, Michael shared his ideas about how global and social advancements are changing the ways in which people currently learn languages.  Now more than ever, opportunities exist to practice commonly spoken languages, as well as those that are more obscure.  The best part is that language learners can do it without having to spend money to travel abroad.
Michael also touched upon fluency levels, working memory and something that I found rather intriguing: neuromodification. Neuromodification is the idea that people can participate in mind enhancing practices to improve their memory function, which would ultimately increase their abilities to learn languages.  Taking vitamin supplements is just one example of neuromodification, but there are other more controversial methods that include administering electrical currents to different parts of the brain and utilizing drug therapies that contain Adderall and Ritalin.
As the rapidly moving sixty minute webinar came to a close, Michael shared some advice for language educators.  He suggested that we expose our learners to people using the language.  Then, we give those learners the opportunity to participate and feel an emotional connection.  Sounds a lot like building relationships and communities to me, a twenty-first century world language standard that educators strive for daily.
Overall, I enjoyed the webinar so much that I purchased a copy of Michael's book so I could delve deeper into the fascinating world of hyperpolyglots.  In the coming weeks, I will post my review of his book here on the EnLanguages site.  I encourage you to also pick up a copy of Babel No More: The Search for the World's Most Extraordinary Language Learners and share your thoughts with the EnLanguages community.  You can find it in the EnLanguages library by clicking the Book tab at the top of the page, or by just clicking HERE.
Lastly, I strongly recommend that you set aside an hour to listen to the webinar replay.  If you are a language educator, language aficionado or a hyperpolyglot, then you won't be disappointed.  You can click here to listen or go to the LiveMocha website: http://blog.livemocha.com/2012/04/instant-replay-interview-with-linguist-michael-erard/